FOCUS – TASMANIA HIGHLIGHTS – SEA TO SUMMIT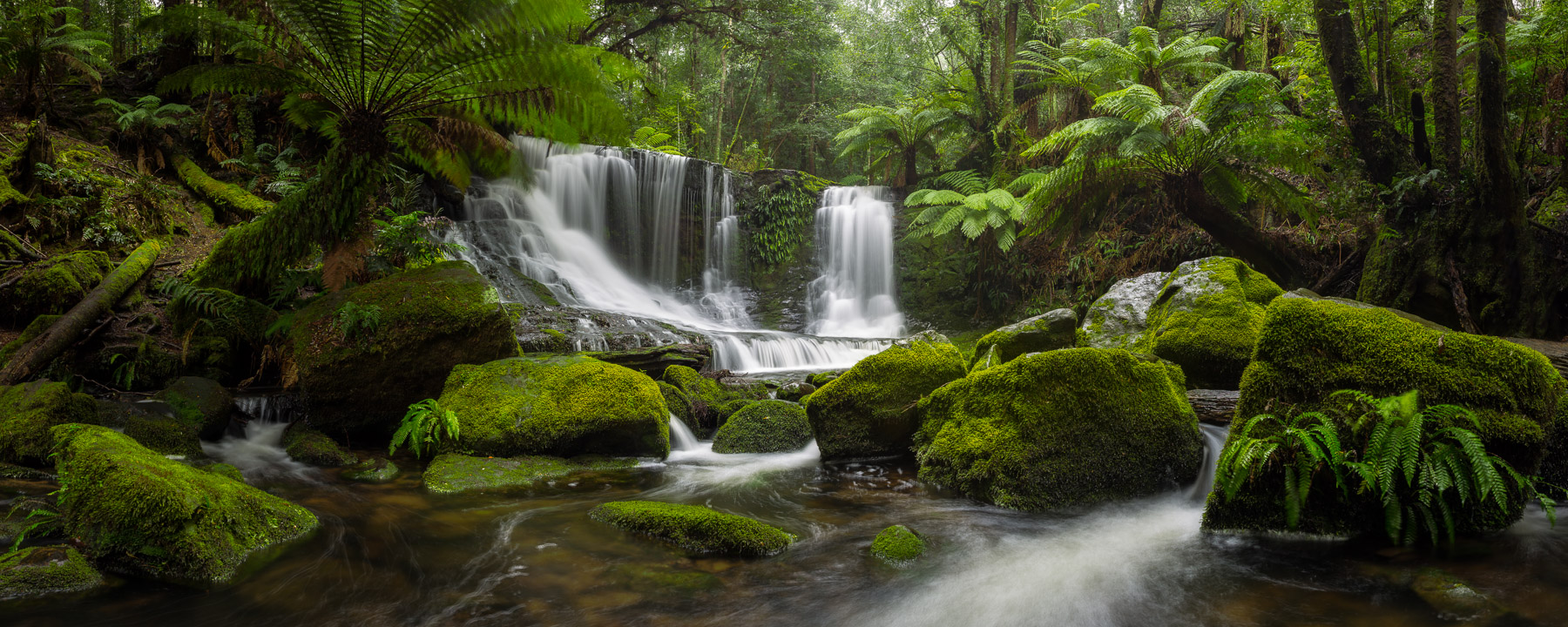 I have been lucky enough to visit Tassie 5 times in the past, it is an amazing place for sure. Capture one of the World's top 10 listed beaches that is Wine Glass Bay and be completely mesmerized by the beauty and fascinating variety of the surrounding landscape of Coles Bay and surrounding regions. Also we'll visit the gorgeous sub-antarctic forest of Mount Field National Park, We'll visit the famous Horseshoe and Russell Falls. Then journey on up to the famous vistas of Cradle Mountain. Return to Hobart via and Liffey Falls. Also included will be two half day processing workshop sessions; one for Lightroom and one for Photoshop as well as open image creation discussions.
Dates: 5 days (four nights), April 13th to April 17th, 2017 (Easter)
Max 6 people (including Phillip Norman, minimum 4)
FOCUS Members Only Special Investment, including all accommodation and transport (does not include airfares): $1250
<<< HURRY, secure your spot now with a $250 deposit >>>
Itinerary includes:
Freycinet Peninsular
Mount Field National Park
Cradle Mountain
* Includes accommodation, transport, guiding and tuition.
All, food and drink extra. Does not include airfares. Prices based on twin share.
Here's what some have said about my photography workshops:
"This has been one of the best workshops that I have been on and have recommended it to many of my friends. I have found Phillip Norman Photography workshops extremely well organised and run with endless options to cover inclement weather conditions."
"If you are ever looking for a photographic tour that exceeds all expectations then I highly recommend Phillip Norman Photography Adventure. Our party consisted of all age groups and females out numbered the males. We all came with varied abilities both in camera and Photoshop and Phillip made sure he catered for everyone's needs. I certainly learnt a lot. Organisation and planning were evident to provide such a unique experience, to be part of nature, see wildlife in its nature environment, drink water from the natural streams and stand before mountains in awe of their beauty ….. and of course take amazing images. Phillip Norman always put the needs of the group first to make it the best photographic experience he could offer. So thank you Phillip for my trip of a lifetime."
"Phillip is always there to give advise, listen to ideas and take care of everything else from comfy accommodation to tasty places to eat, even cooking scrumptious meals himself sometimes! I cannot recommend Phillip enough if you want an exciting and fun filled tour, he delivers everything he promises and more, I will certainly be signing up for another trip or 3 :)"