FOCUS – NAROOMA and the SAPPHIRE COAST
Rugged coastline, striking rock formations, sandy beaches and beautiful coastal forests are the amazing backdrop for this 4 day jam-packed photography workshop. Based out of Narooma we will visit many of the regions most spectacular attractions like Horse-head Rock. Morning and night we will work with you on location and during the day in the classroom. You will have not one but two award winning instructors giving you their full attention, to guide you through the process of creating striking images from pre-visualisation through capture to processing and output.
Dates: Three nights, 4 days, Friday April 22th to Monday April 25th, 2016
Max 12 people (minimum 6)
FOCUS Members Only Special Investment, including all accommodation and transport ex Sydney: $850
Start time is Friday 9am at Sydney Central Station. Finish time is 5pm Monday same place.
!!! Sold Out. Please add you name to the waiting list on the Focus Page or by commenting below. !!!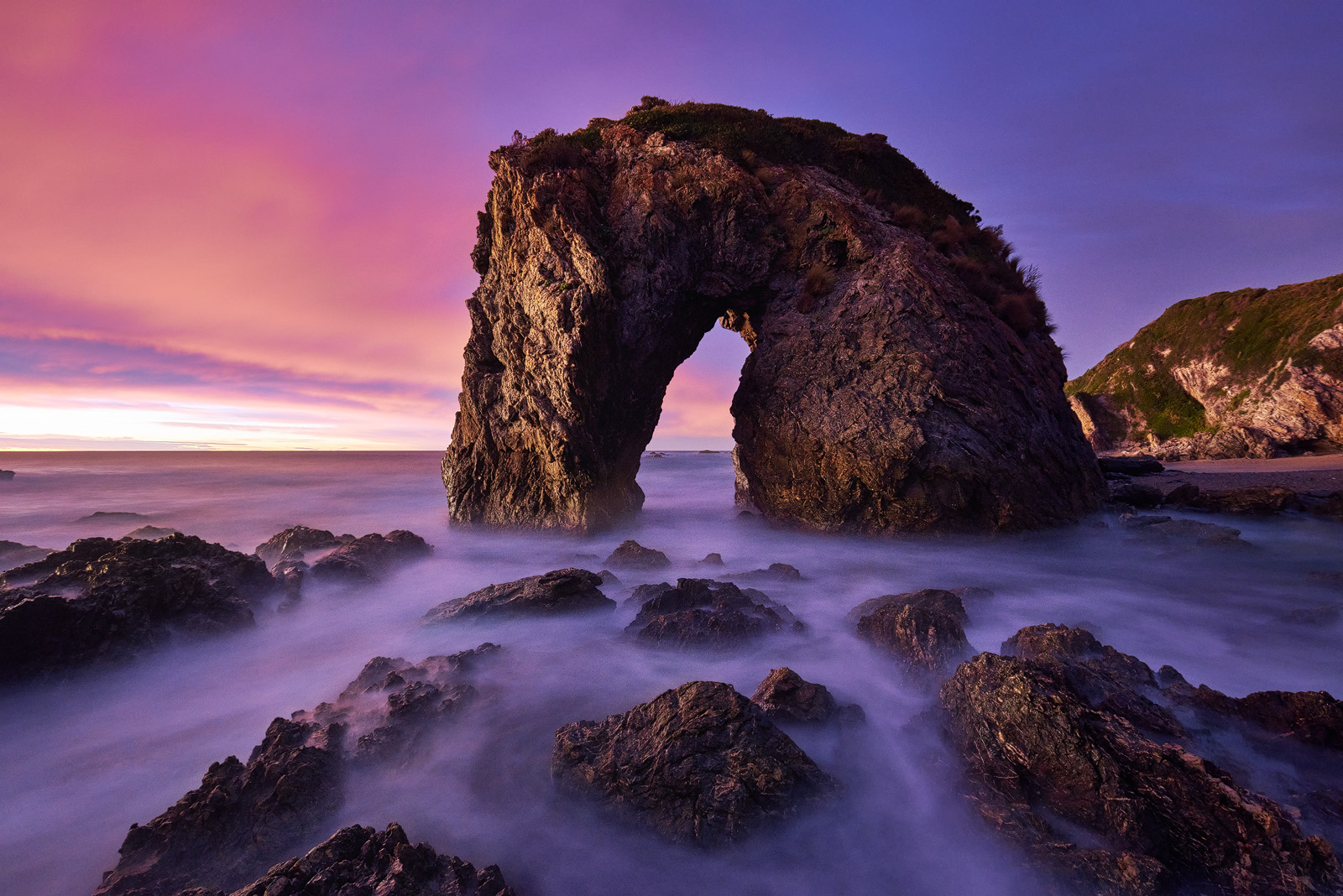 Itinerary includes:
Narooma accommodation base.
Camel Rock
Horsehead Rock
Glasshouse Rocks
Mulimburra Point Pinnacle
4 image processing classes
On location coaching.
* Includes accommodation, transport and fuel, location instruction and image processing classes. All
food and drink extra. Does not include airfares. Prices based on twin share.