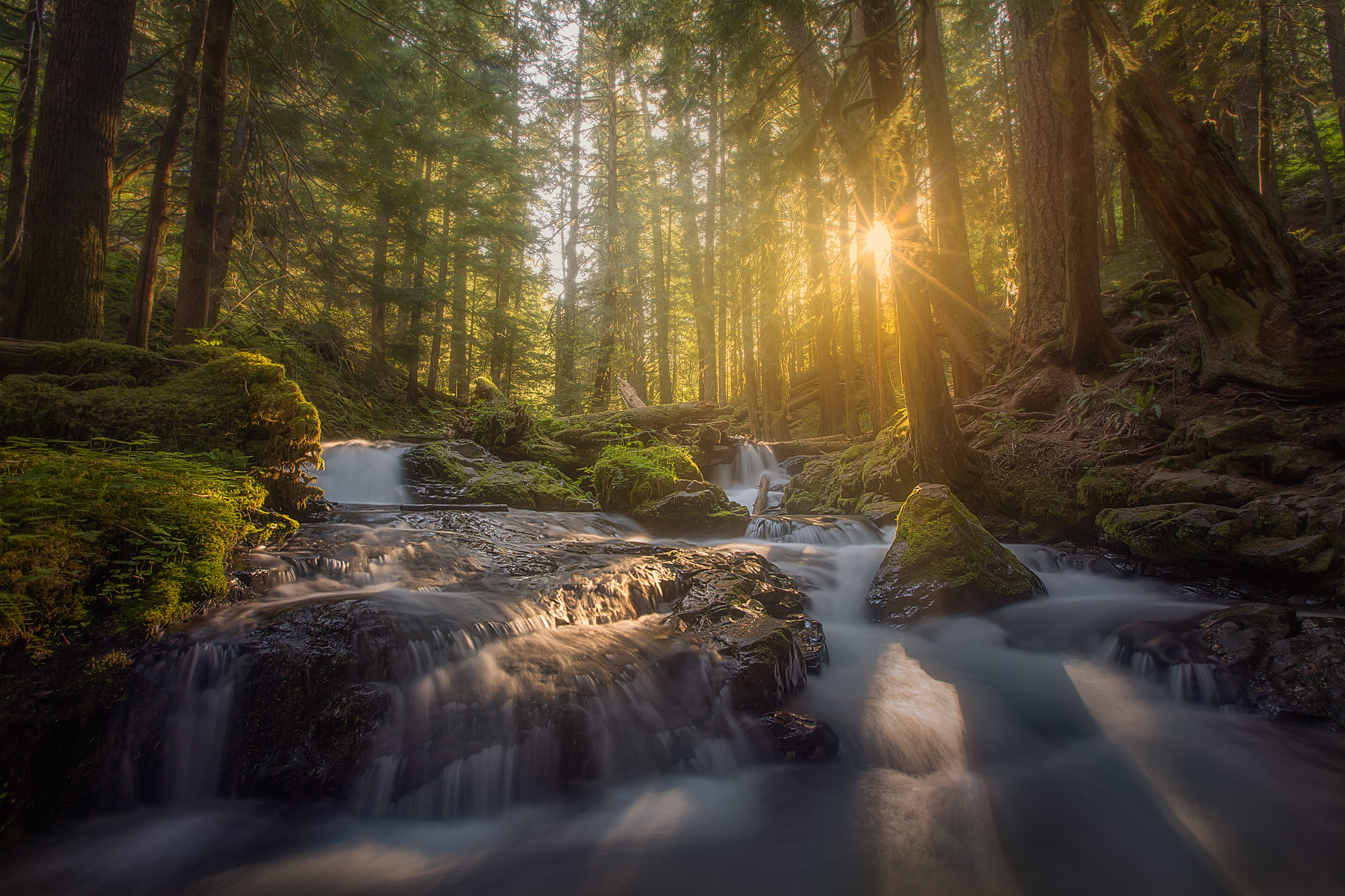 Presented by Phillip Norman Photography
Start out on the right track with everything you need to know to create great images from image capture, to raw processing, to image sharing and printing.
In this course you will receive hands on, guided image processing techniques which will greatly improve your processing skills and get you started on the right track with Lightroom, Adobe Camera Raw and Photoshop for landscape photographers.
We will work with you as you apply new skills to images on your own computers. Detailed notes and course videos will also be made available after the course for you to review at your own pace and convenience.
Melbourne: Saturday July 23rd - 2016
Full Day Course
Location:
The Cowork Collective
421 Lygon Street, Brunswick East, Vic 3057
Time: 9:00am - 4:00pm (60min break for lunch)
Maximum 15 people, minimum 8.
Investment: $245
Lunch not provided
Bring -
Laptop/pc/mac (+ power cord + extension lead) with:
Photoshop CS5 or better
Lightroom LR4 or better
The Beginner course will include:
- Pre-visualisation and planning.
- Getting it right in camera, capturing the info you need.
- Digital Workflow - Colour Space - Raw Conversion
- Adobe Lightroom Essentials
- Auto Blending
- Manual Blending
- Adjustment layers
- Sharpening and Noise Reduction (Web and Print)
- Quick Selection
- Removing Objects and The Clone Stamp
- Light Painting
---
Phillip Norman:
From an early age Phillip has had a deep connection with the natural landscape, growing up spending annual holidays camping in many of Australia's amazing national parks. It is there that his first inspiration into photography came while hiking with his father who always had a camera in hand.
Moving to New Zealand in 1997 deepened Phillip's connection with the landscape where he further developed his pursuit of rock climbing, skiing and mountaineering, all the time photographing the wilderness around him. Phillip has travelled to and photographed on all 7 continents and has been on many climbing and trekking adventures including places like Antarctica, Mt McKinley(Denali) in Alaska, The Canadian Rockies, and Everest Base Camp in Nepal.
Phillip is an Accredited member of the Australian Institute of Professional Photography.
Phillip has received several photography awards including:
2015 AIPP Canon APPA; Science and Nature - Silver Award
2015 Epson International Pano Awards, Nature Open Category; 4 Silver and 2 Bronze
2015 FOCUS (Australia Landscape and Seascape Photography) Awards (Open); 4 Silver and 2 Bronze
2014 Focus Awards; Landscape - 3 Silver Awards
2014 AIPP Canon APPA; Travel - 2 Silver Awards
2014 AIPP Canon APPA; Landscape - Silver Award
2013 AIPP VIC Epson Professional Photography Awards; Landscape - Silver Award
2013 AIPP VIC Epson Professional Photography Awards; Travel - 2 Silver Awards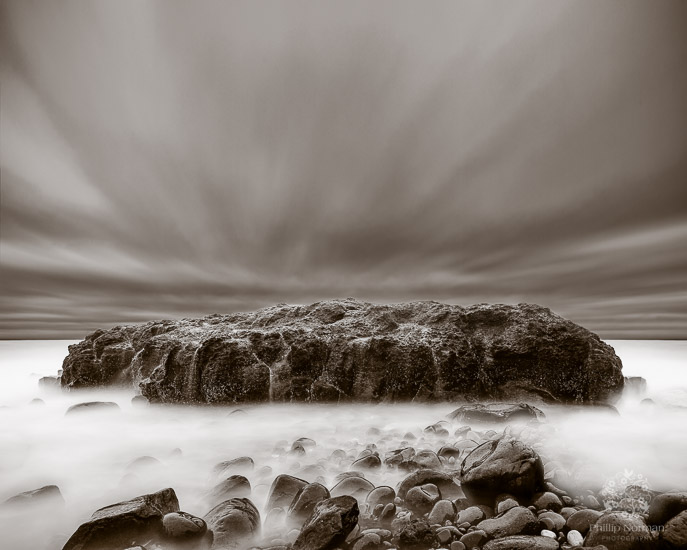 ---