Canon AIPP Australian Professional Photography Awards 2014
This year I entered the Australian Institute of Professional Photography (AIPP) Canon Australian Professional Photography Awards (APPA). Last year I entered the Victorian State Awards with good results so this year I decided to enter the national APPA's. I am pleased to be able to report that of the four images entered (the maximum allowed) I received 3 Silver awards and a high professional standard score of 77. This a great result for my first year and is great motivation moving forward into what is shaping up to be an exciting year ahead for Phillip Norman Photography.
Here are the images I entered:
The fourth image with a score of 77.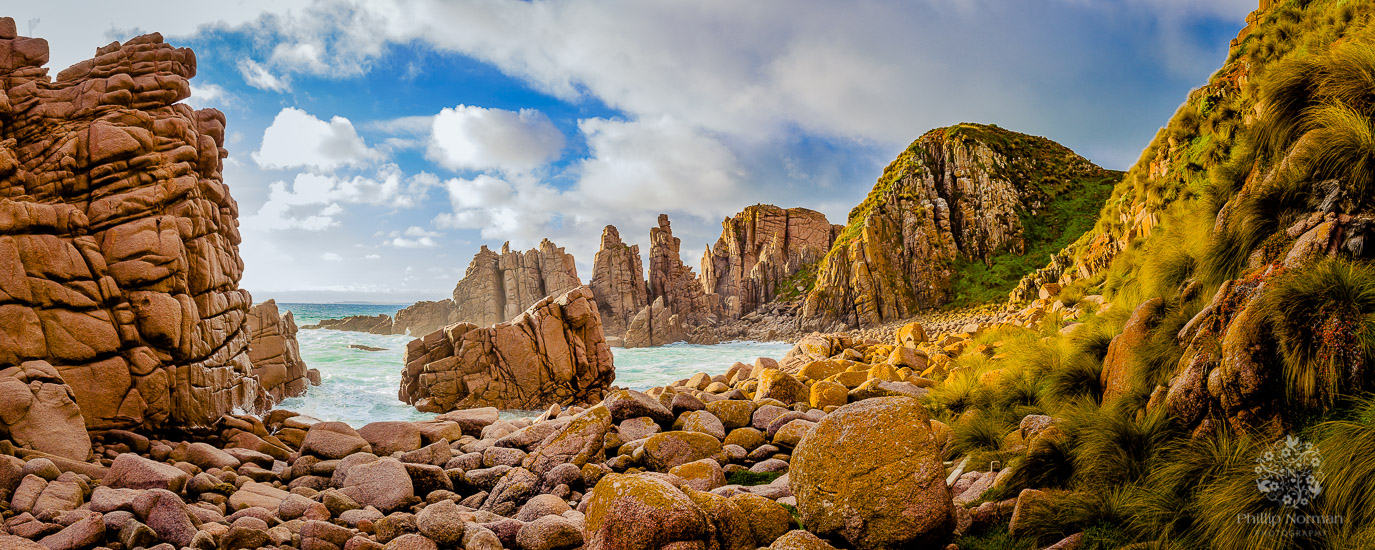 The process of entering the APPA awards was a great learning experience; from the image selection process, to review of final images to printing, there were many valuable lessons learned along the way. Also the judging process is open to the public and streamed live over the internet. Watching the the judging gave great insight into what makes a good image and what doesn't and also how judges opinions can vary, sometimes by quite a lot when it comes to scores.
I am looking forward to APPA 2015 here in Melbourne!