[rev_slider home]
Of all the places I have visited in the world, few are as beautiful and as accessible as.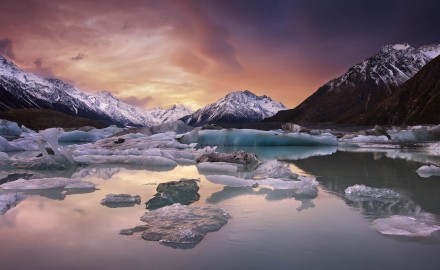 9 Days in Middle Earth visiting crystal turquoise lakes, towering snow capped mountains, ancient forests and thundering waterfalls..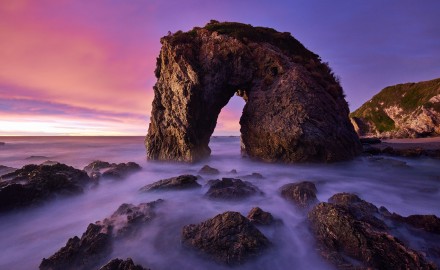 FOCUS – NAROOMA and the SAPPHIRE COAST with Phillip Norman and Luke Tscharke Rugged coastline, striking rock formations,.
Hello! I'm Phillip Norman.
Based in Melbourne, I travel the world taking landscape photographs.
Time-lapse
Creating motion from stillness, taking hundreds of images and merging them together to compress the passing of time into a few moments.
Digital Darkroom
I can work image magic with Adobe Lightroom and Photoshop.
Fine Art Reproductions
HIgh resolution digital masters of your paintings suitable for any print purpose or digital display.
Gigapan High Resolution Imagery
High resolution, multi gigapixel panoramas, where great emphasis is placed on high image quality as well as very high resolution.
Gigapan.com
This was my 2nd trip with Phillip Norman Photography Adventures, my 1st time to Canada, it was an amazing trip full of adventure and mind boggling scenery's to behold and capture on camera. Phillip is always there to give advise, listen to ideas and take care of everything else from comfy accommodation to tasty places to eat, even cooking scrumptious meals himself sometimes! I cannot recommend Phillip enough if you want an exciting and fun filled tour, he delivers everything he promises and more, I will certainly be signing up for another trip or 3 🙂
One way to measure success is the number of people who come back a second time and I am proud to say I am one of those. Phil is patient and calm in all circumstances and its really pleasing to see the amount of time he invests in those who need help most with their photography at the expense of his own capture opportunities. The other quality that I admire is his genuine care and responsibility for all his participants. I have no reservations about joining another one of Phillip's trips and will recommend them to others.
A big thank you to Phillip for the help he gave me in working out how to exposure blend an image of mine. It's not everyday that someone is willing to reach out and give advice and support the way he did, He went the extra mile in helping me. He provided a video of how he would blend my exposures which I found extremely helpful. The video gave me ideas a tips on how to exposure blend moving forward. I would so highly recommend Phillip; his expertise, knowledge and generosity is amazing.
Being fairly new to editing with both Photoshop and Lightroom, my "blown out cloud filled skies and blue toned background mountains" were causing me a lot of grief. Phillip's advice resulted in a better understanding of how all the sliders and layers work. Phillip created a short tutorial explaining from start to finish how to correctly edit those problem areas with a simple, easy to follow process. I highly recommend his tutorial's, and look forward to contacting him again to learn more wonderful editing techniques in the near future.
I had a certain style that I had envisioned but was un-sure how to achieve this in Photoshop. Phillip provided me with a private and personalised tutorial video, editing my image, giving very detailed instructions throughout the process. It was of immense help and I now confidently use Photoshop to edit my images. Anyone who is after specific help with a particular thing; I highly recommend you contact Phillip!
A Little About Me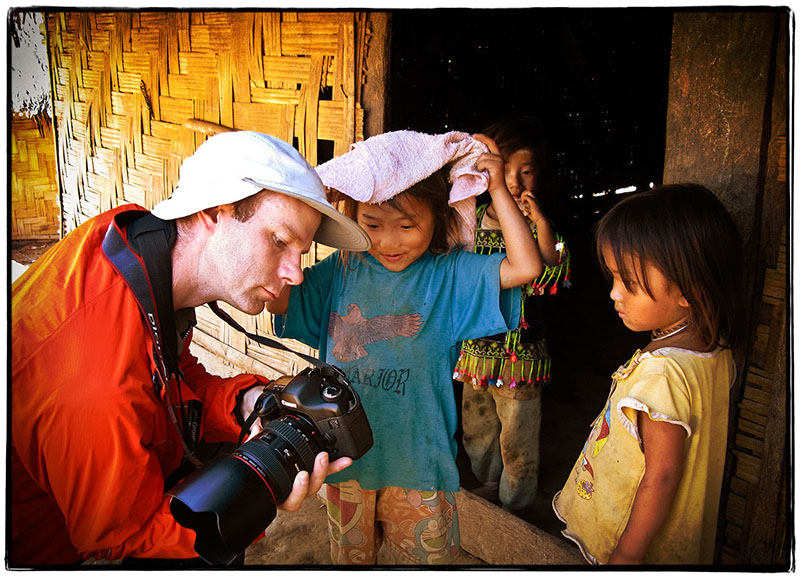 Phillip has travelled to and photographed on all 7 continents and has been on many climbing and trekking adventures including places like Antarctica, Mt McKinley in Alaska, The Canadian Rockies, and Everest Base Camp in Nepal.
From an early age Phillip has had a deep connection with the natural landscape, growing up spending annual holidays camping in many of Australia's amazing national parks. It is there that his first inspiration into photography came while hiking with his father who always had a camera in hand.
Moving to New Zealand in 1997 deepened Phillip's connection with the landscape where he further developed his pursuit of rock climbing, skiing and mountaineering, all the time photographing the wilderness around him.
My Services
Photography
High resolution digital images, landscape, panoramic. Prints for your home or office.
Time-lapse
Timelapse video sequences of natural and urban scenes. Private and commissioned work.
Photo Retouching
From raw file conversions to subject isolation and deep etching. For private or commercial projects.
Tutorials & Workshops
One-On-One or group workshops and tutorials, tailored to your specific needs. Photoshop and Lightroom tutorials and group workshop style education.